We stand up for better periods.
This summer, we're thrilled to be partnering with Gilded Balloon—a.k.a Scotland's leading entertainment production company—to bring love, laughter and tampons to the iconic Edinburgh Fringe Festival.
As a fellow female-founded business, Gilded Balloon has given a platform to some of comedy's biggest names, as well as emerging artists looking to make their mark.
We'll be popping up in Bristo Square (in front of the Gilded Balloon Teviot) from the 11th-13th of August with our Sweet Relief ice cream truck—handing out free treats and free tampons in the name of better periods.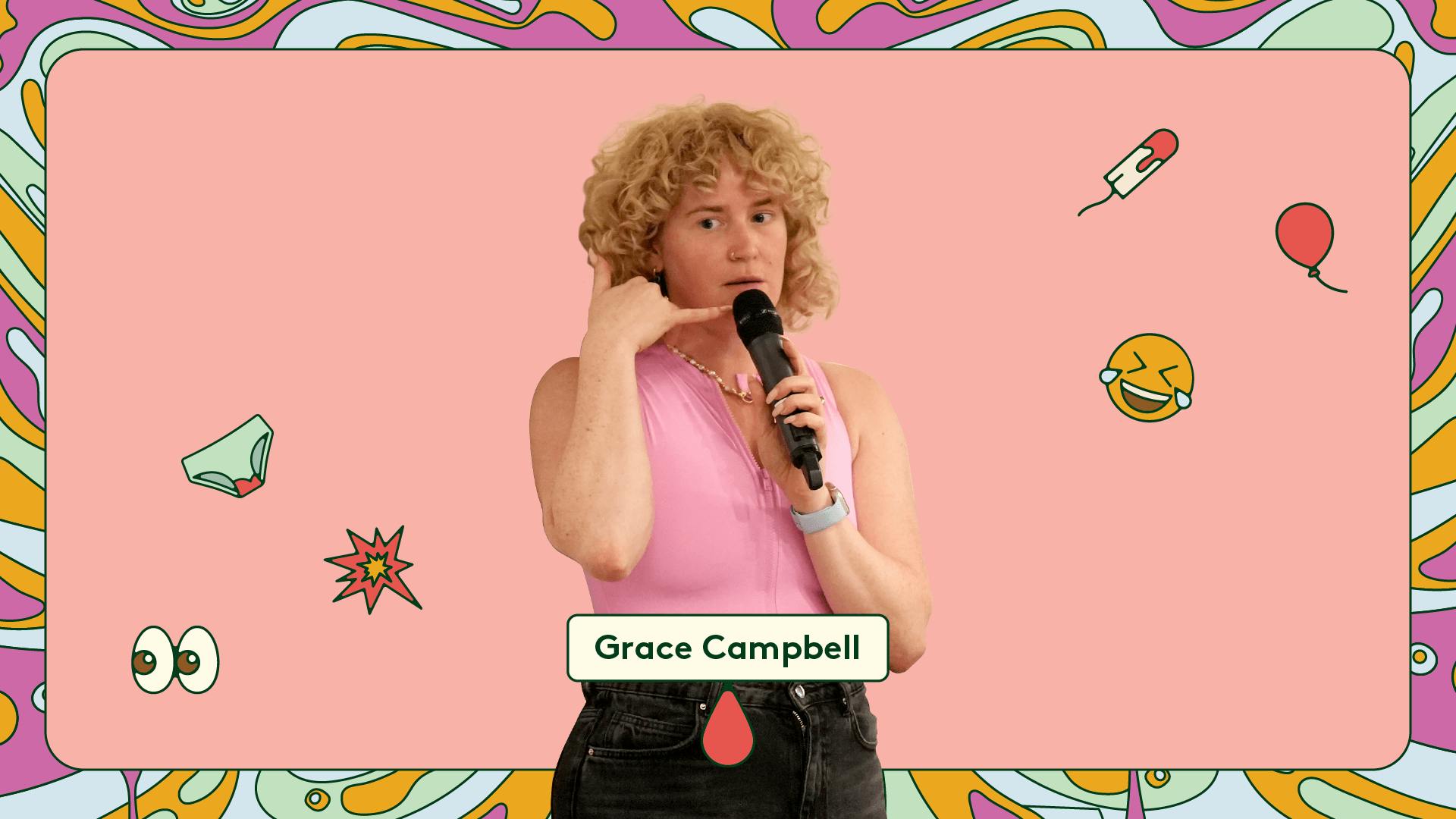 On Sunday 13th, the bloody hilarious Grace Campbell will be joining us at our "Sweet Relief' ice cream truck in Bristo Square for some very silly antics!