Connect with specialists that take your symptoms seriously
Some of our specialists include: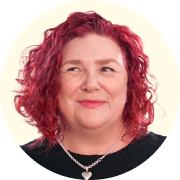 Sarah Montagu
RN DFSRH BSc
Sexual health nurse
15+ years of experience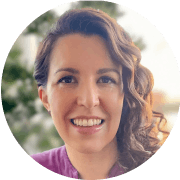 Dr Linda Farahani
MBBS BSc PGCert
OBGYN & pelvic pain specialist
20+ years of experience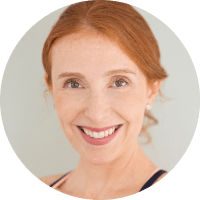 Doctor of Physical Therapy, Women's & Pelvic Health Specialist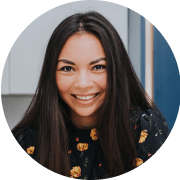 Natasha Evans
DipION mBANT rCNHC
Nutritional therapist & lifestyle coach
10+ years of experience
Consultations are subject to availability. More specialists are available in the platform. The image is used for illustrative purposes only.